We just wanted to announce that GreetingSpring was born Wednesday, June 3rd 2009 at 4.12 PM.
The bundle of joy is over 1200 pixels wide and almost 1700 pixels tall.
Proud parents are Art, Jarl, Jim, Josh, Judd and Michele.
Formerly known as JupiterGreetings, GreetingSpring is now owned by us, the artists. This is now our full time job, we're a little scared, but most mostly we're excited to be doing what we love. We hope you'll come along for the ride.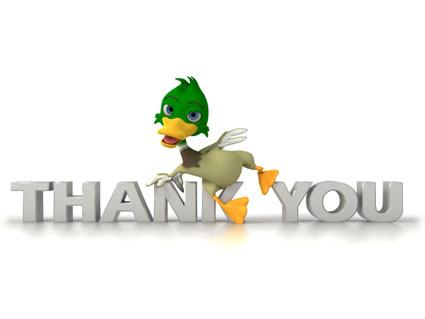 Shortly after the birth we signed our first new GreetingSpring member- a nice lady from Massachusetts. We want to thank our new members for joining and all of our loyal JupiterGreetings members for sticking with us. We will continue to work hard to provide great animations and greeting cards at a great price!